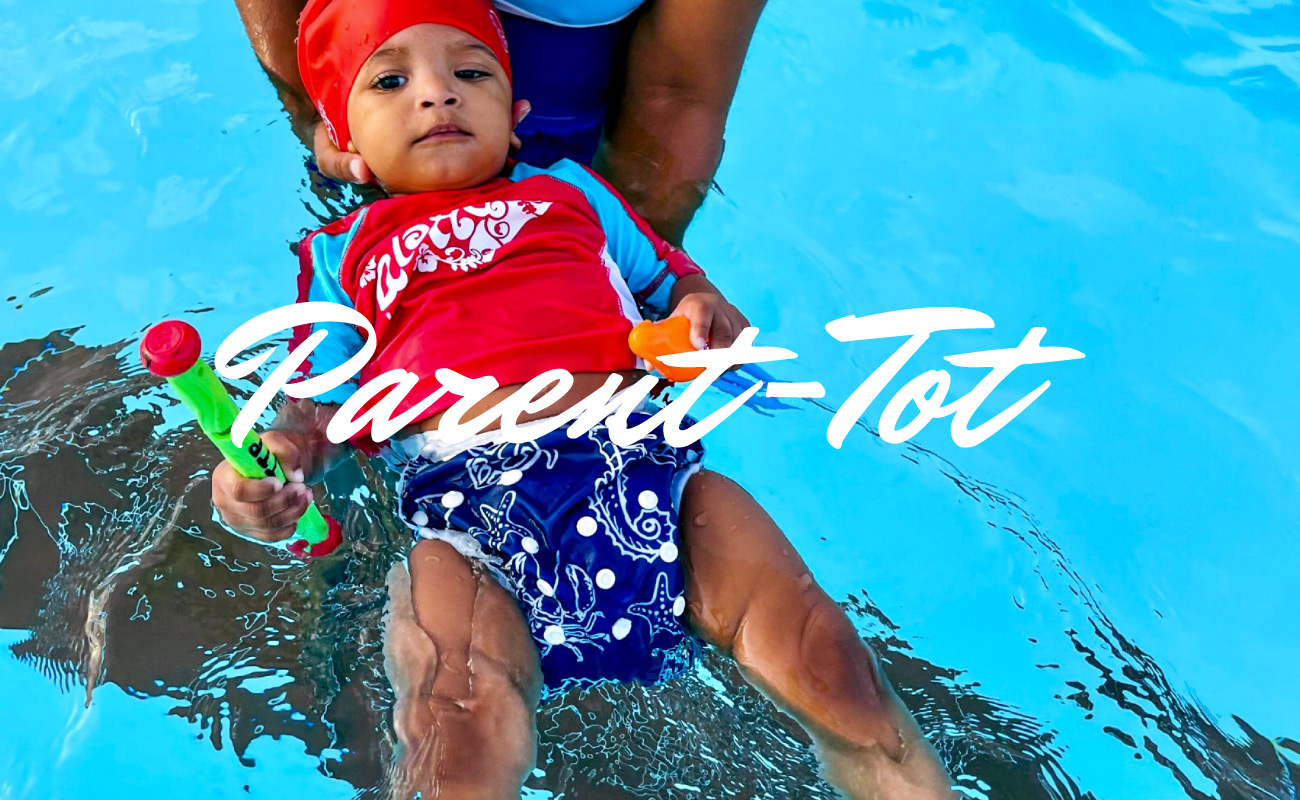 Parent and Toddler Classes

In our Parent and Toddler classes you'll be in the pool with your kiddo to support, soothe and cheer them on the entire time. Parents: bring your swimsuit and a swim cap – a parent must get in the water!
Parent and child work together to develop the foundational skills crucial for learning to swim and promote safety in the water.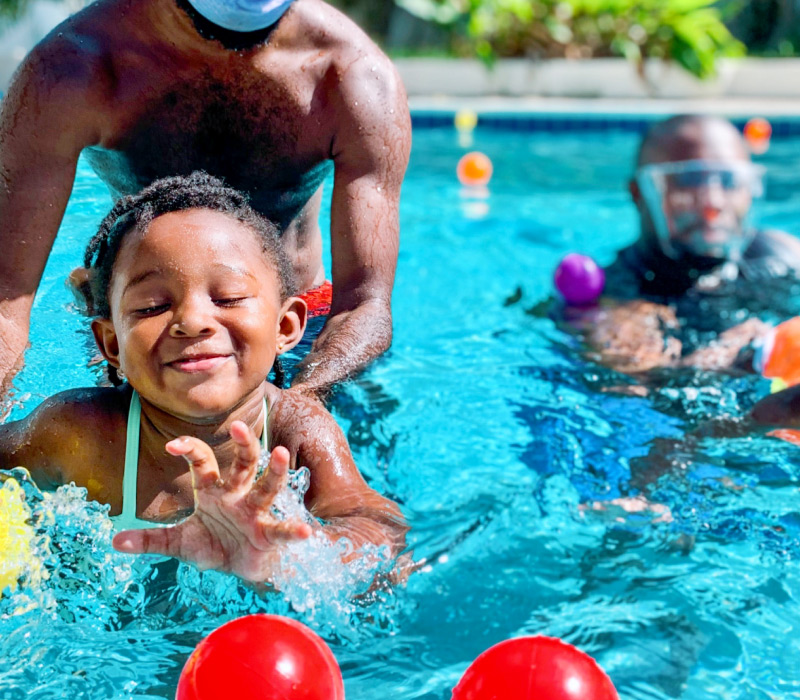 An introductory class where instructors will explain skill sets and routines as well as assist parents with movement in the water.
Beginner and Intermediate

30 minutes

Starting from January 8th, 2022

Tuesday 5 pm • Saturday 3:30 pm, 4 pm or 4:30 pm

Sunday 9 am, 9:35 am or 10:10 am

Once per week: $380 Bds

If the pool becomes unavailable from time to time, class will be held at Pebbles beach.

Sign up
Sign up now
Please fill out the form below with as much information as possible.