Awesome team
We've got an experienced team of coaches who love what they do! Some of the names you'll come across when you join Take the Plunge: Coach Krystle • Isabel • Geoffrey • Danielle • Jake • Tony • Mario • Darren (Bike/Run)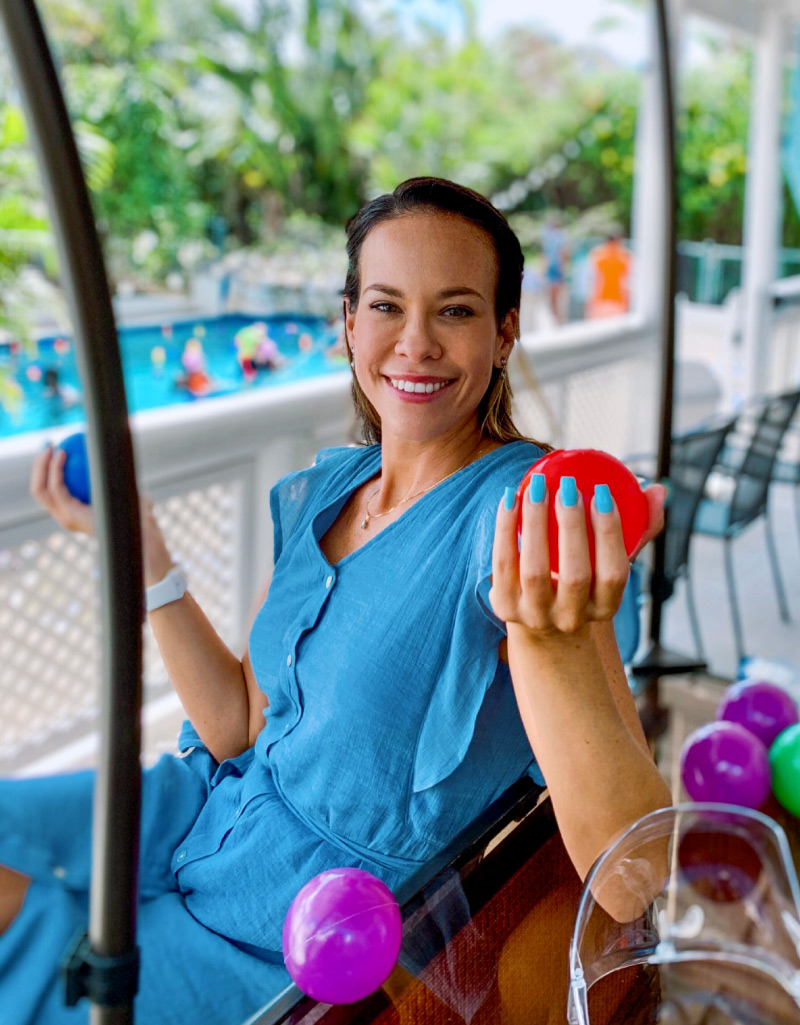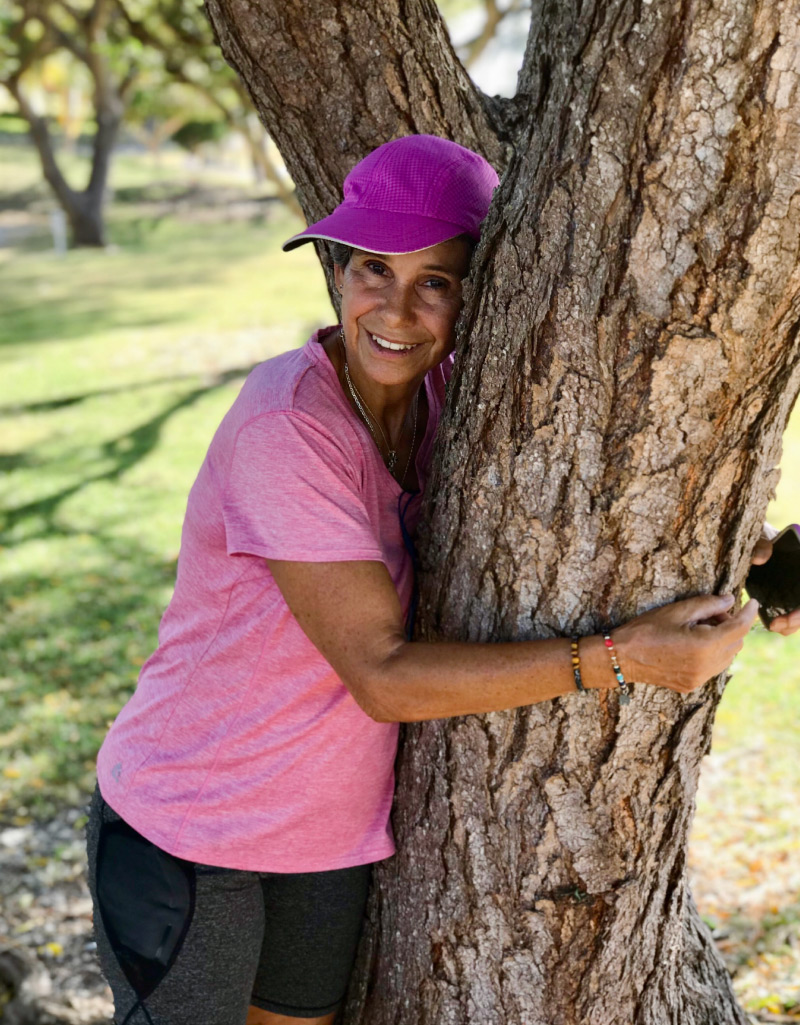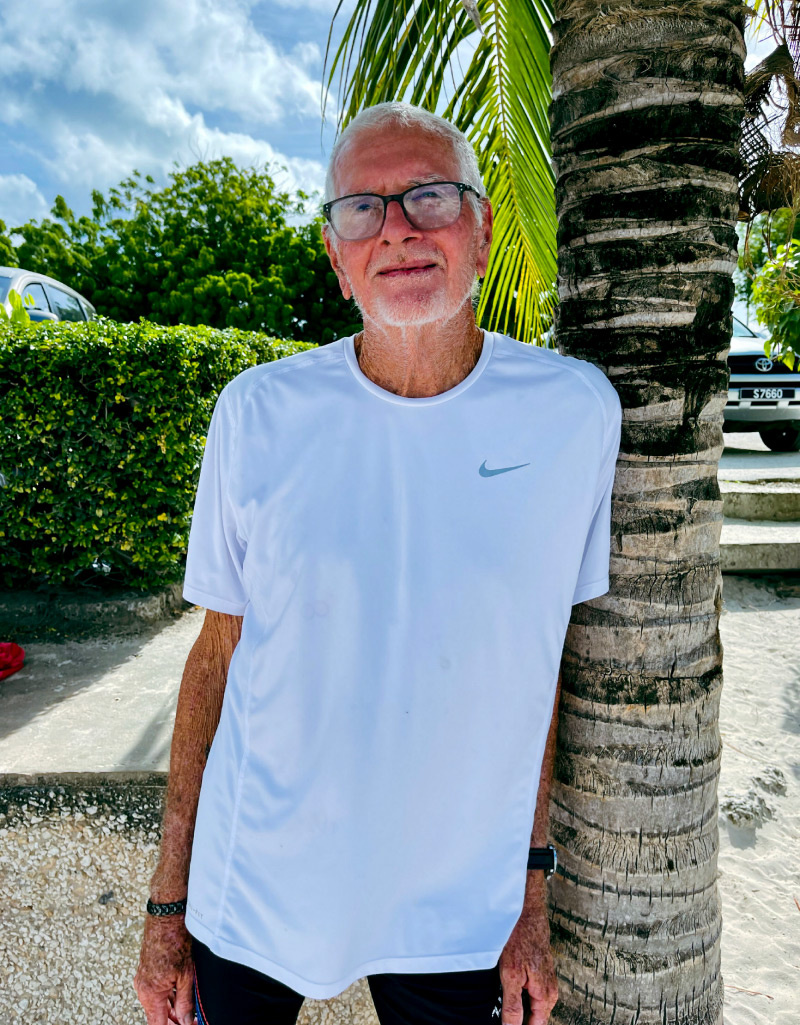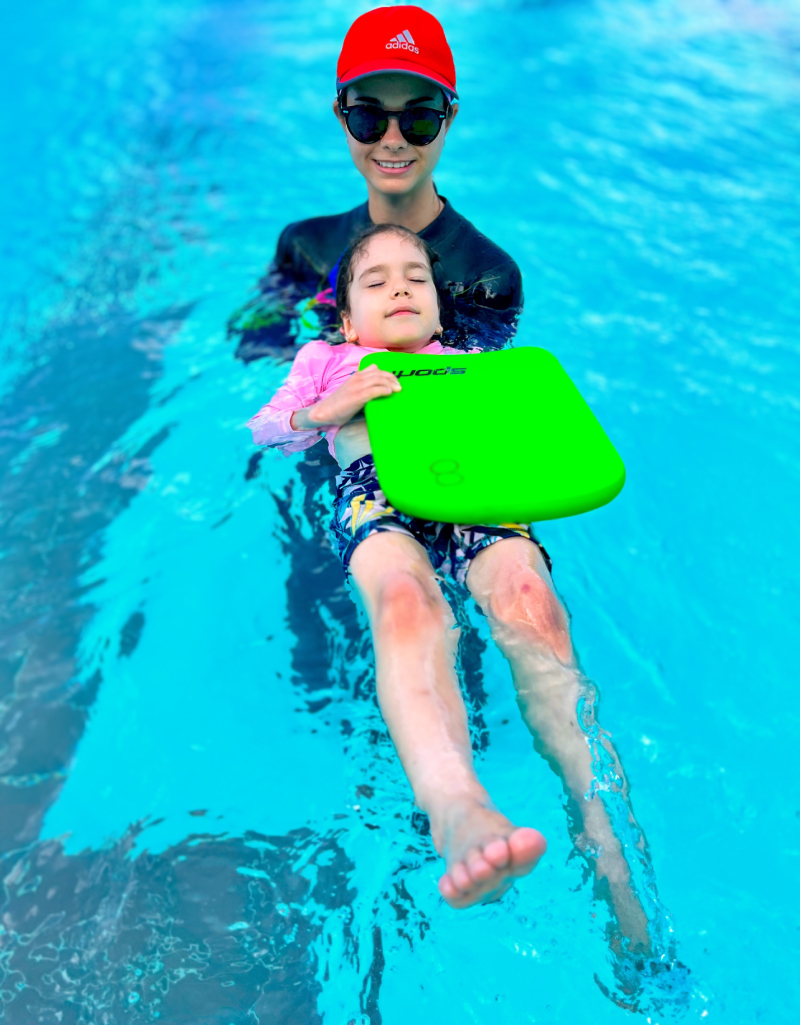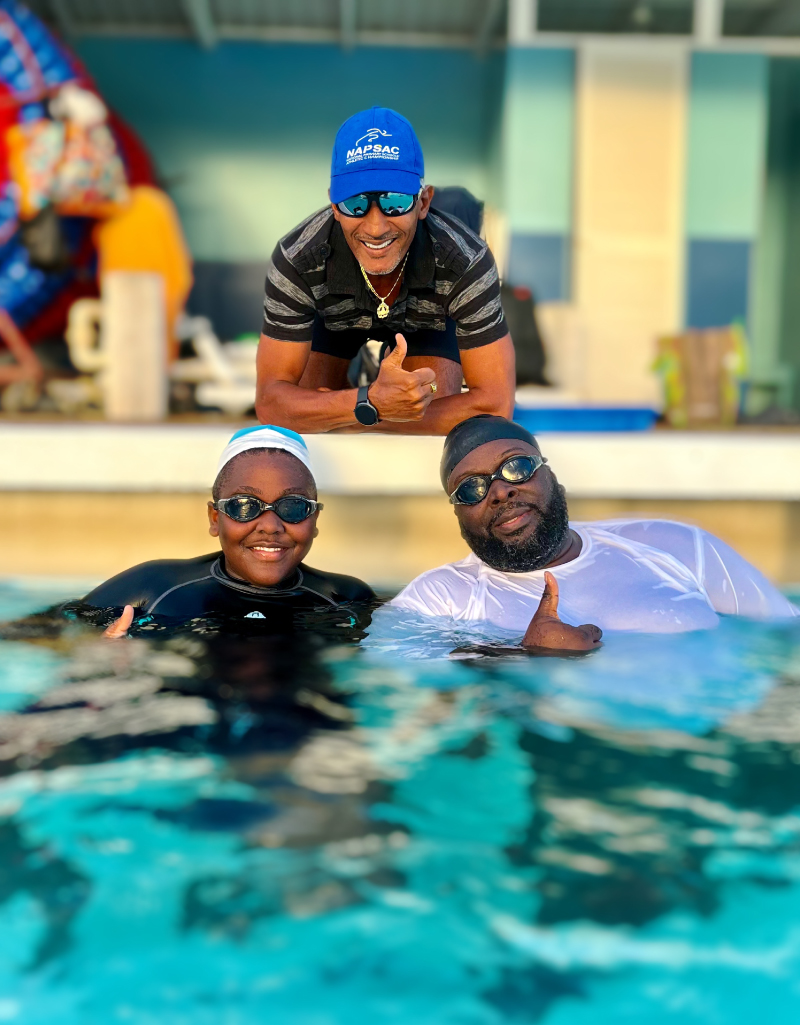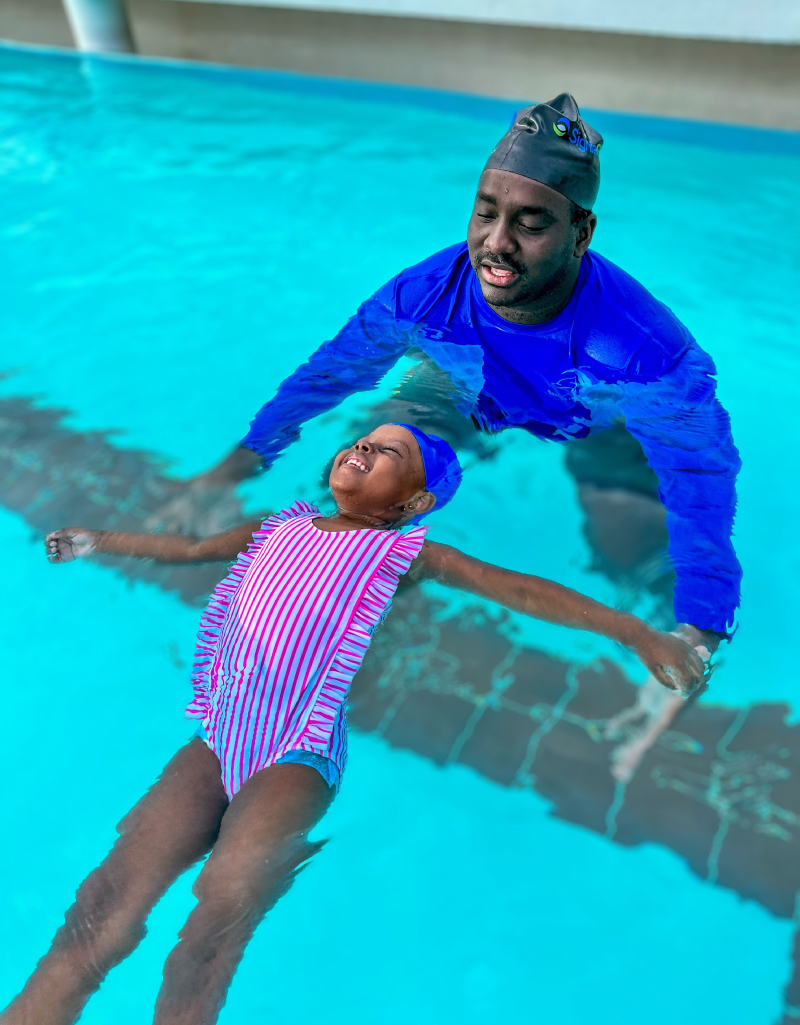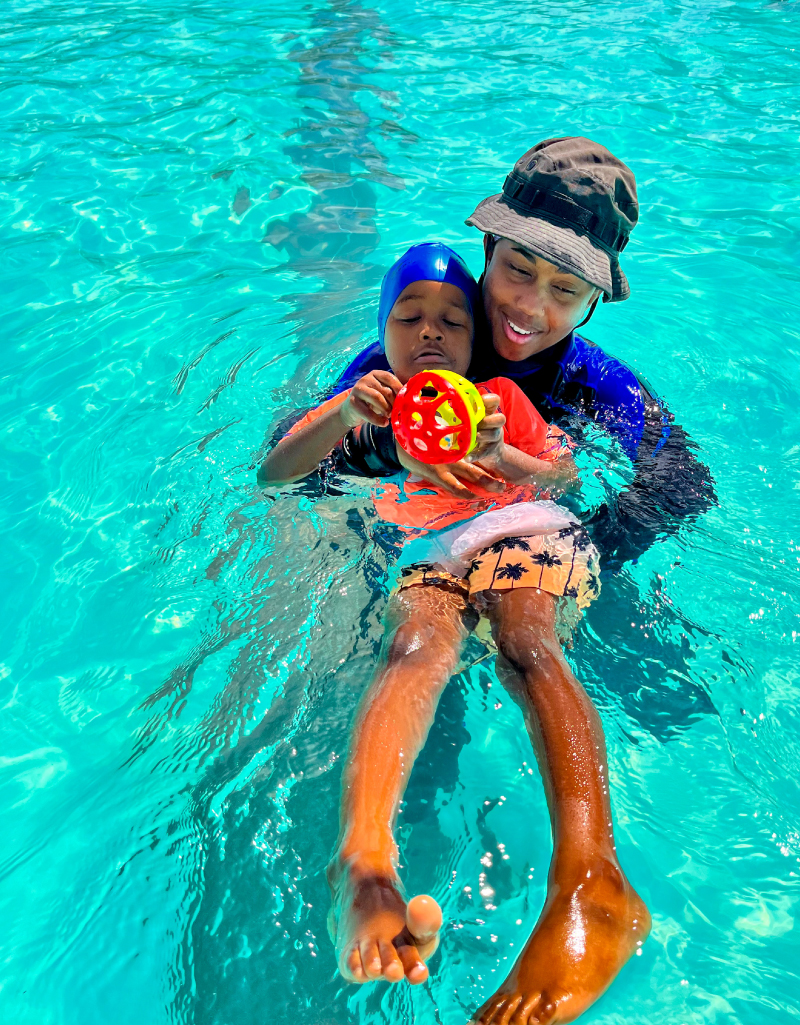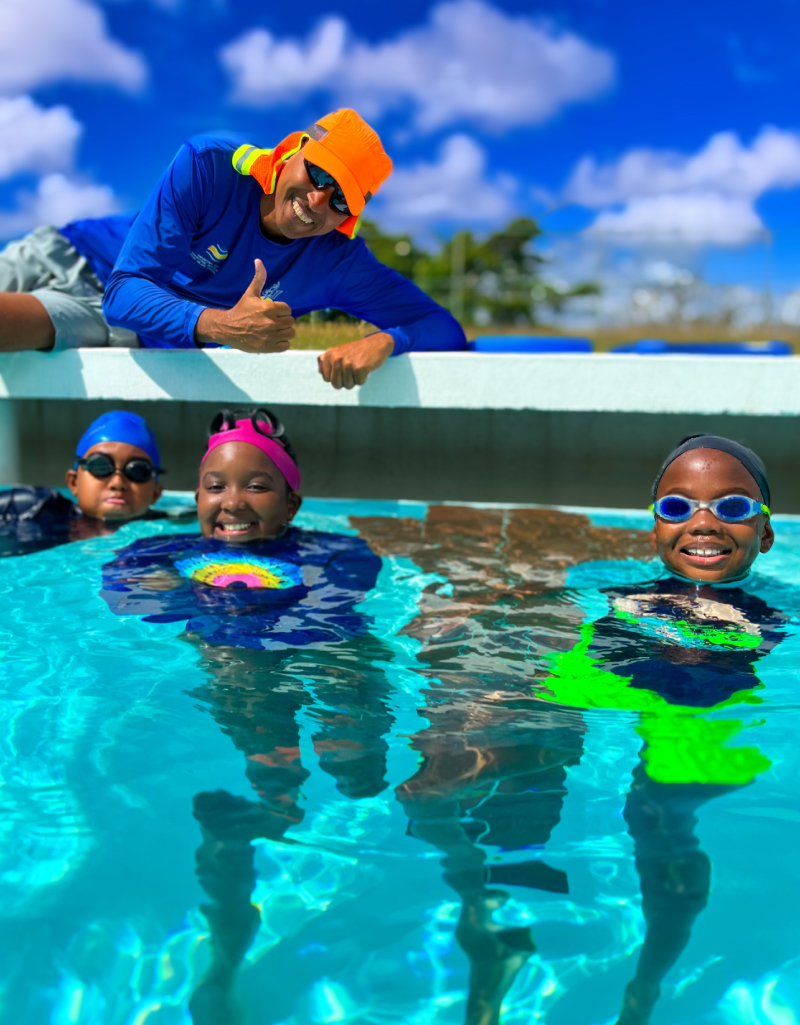 Hello
Hello, I'm Krystle
I began swimming at a young age with Pirates Learn to Swim under Madelaine Mercure and my mother, Isabel King. I excelled quickly and soon found myself in the 'big pool' swimming competitively. In no time, year after year, I was awarded the title of 'age group champion' and even went on to break several national and school records.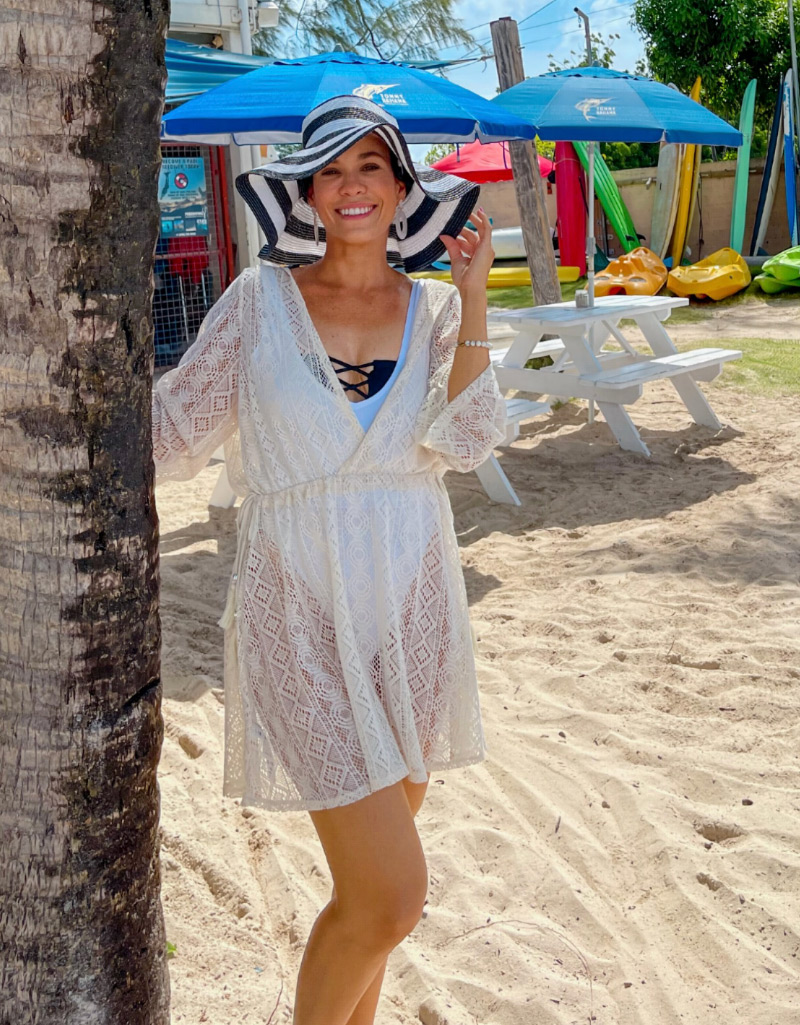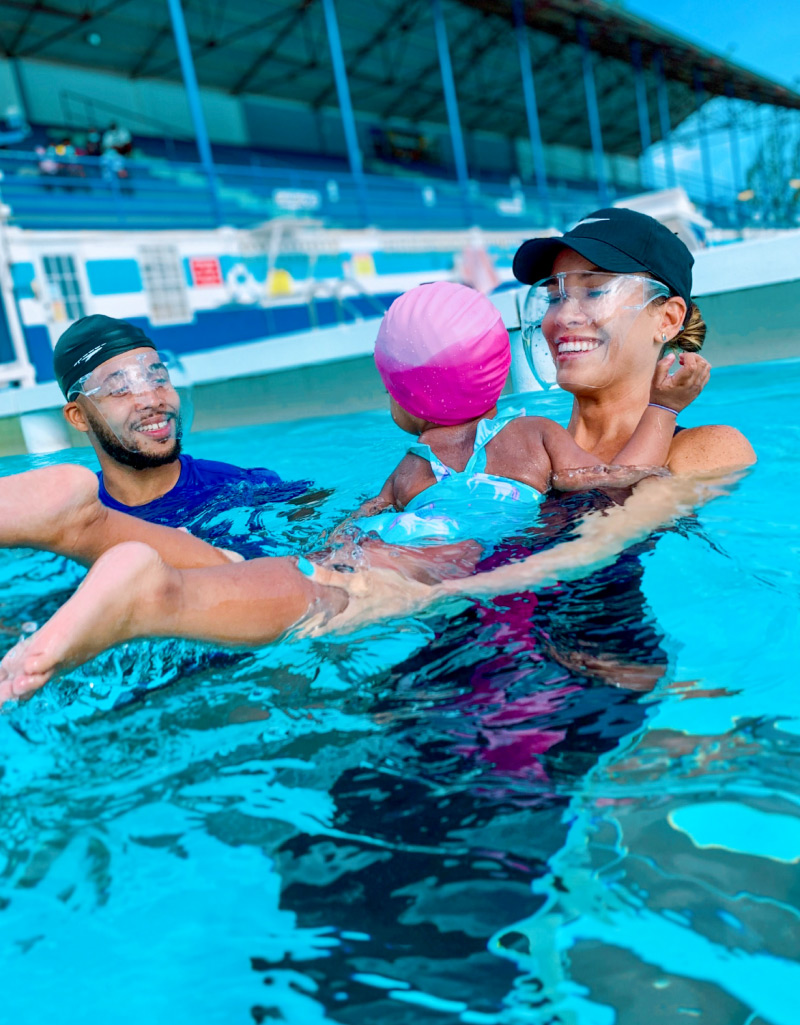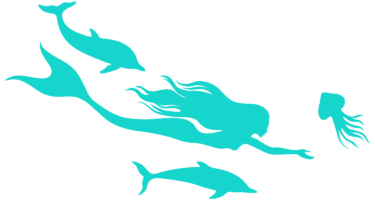 being part of a club was like being part of a family
I was very dedicated to my sport. I swam 5 days a week – oftentimes, attending morning and evening practice. Land training was also a big part of my daily routine… this was not easy, let's just say there were many tears over the years.
Isabel King (my mother) and Geoffrey King (my step father) are well known Masters swimmers and coaches… they bring their 30+ years of experience to Take The Plunge.
Over the years, I taught with:
Stingrays Swim Club under Anne-Marie Worme
Sports on the Move under Sonia Perkins
Pirates Learn to Swim under Madelaine Mercure
Pirates Little Treasures
These have been excellent learning experiences and I've enjoyed them tremendously.
I love to see my swimmers advancing and (more importantly) having fun while they learn. My love for teaching kids is the reason I started Take the Plunge.