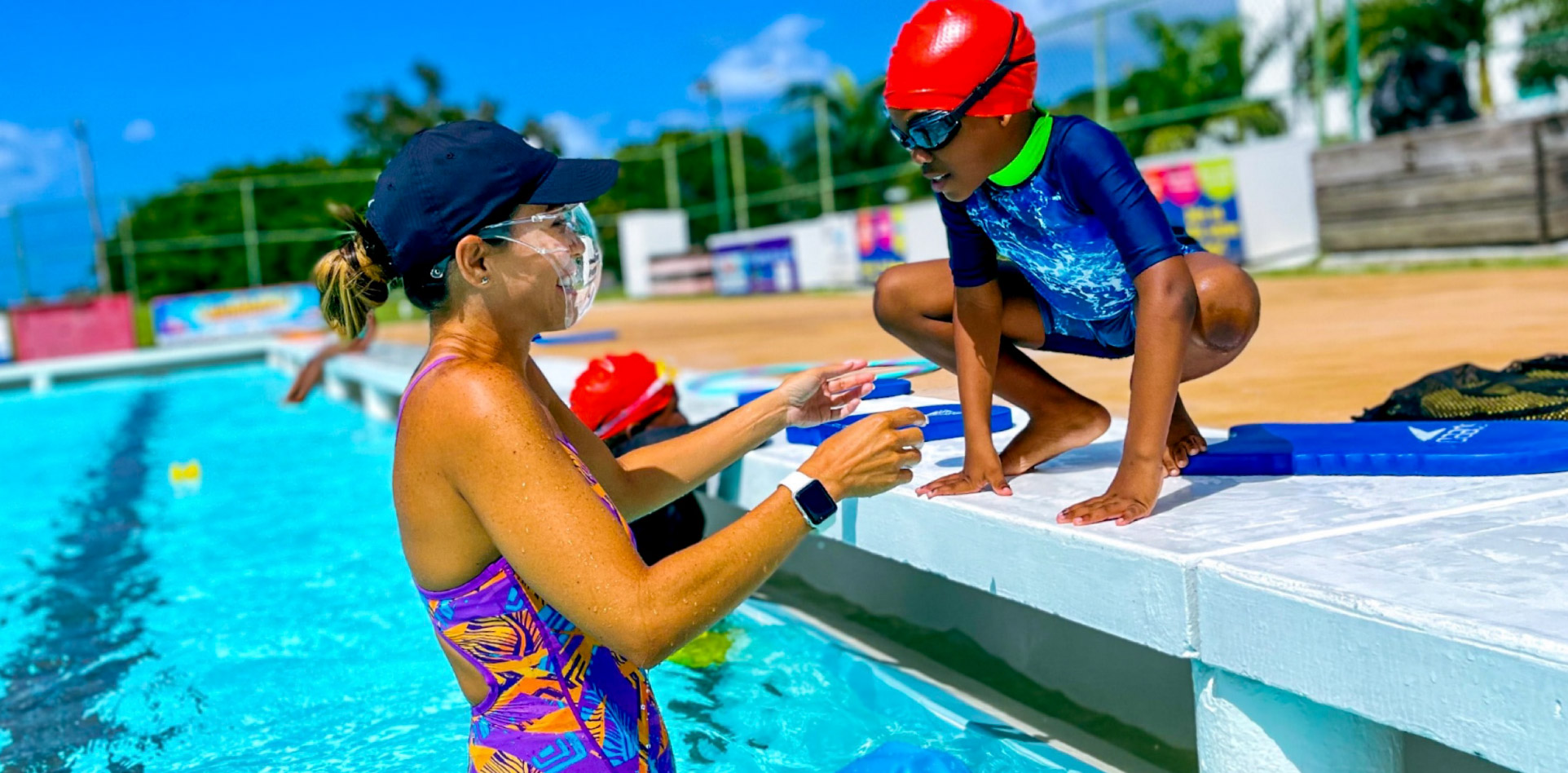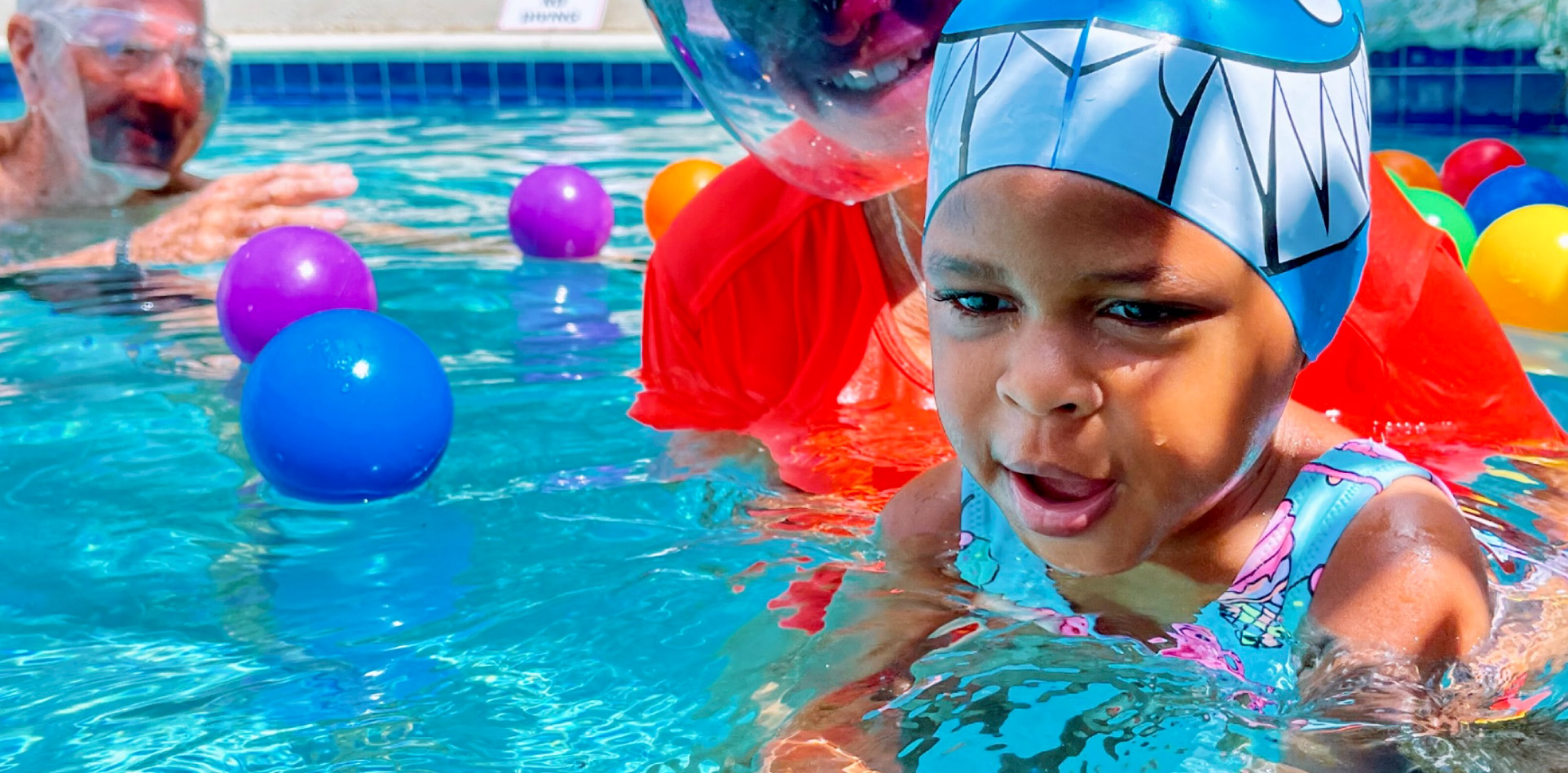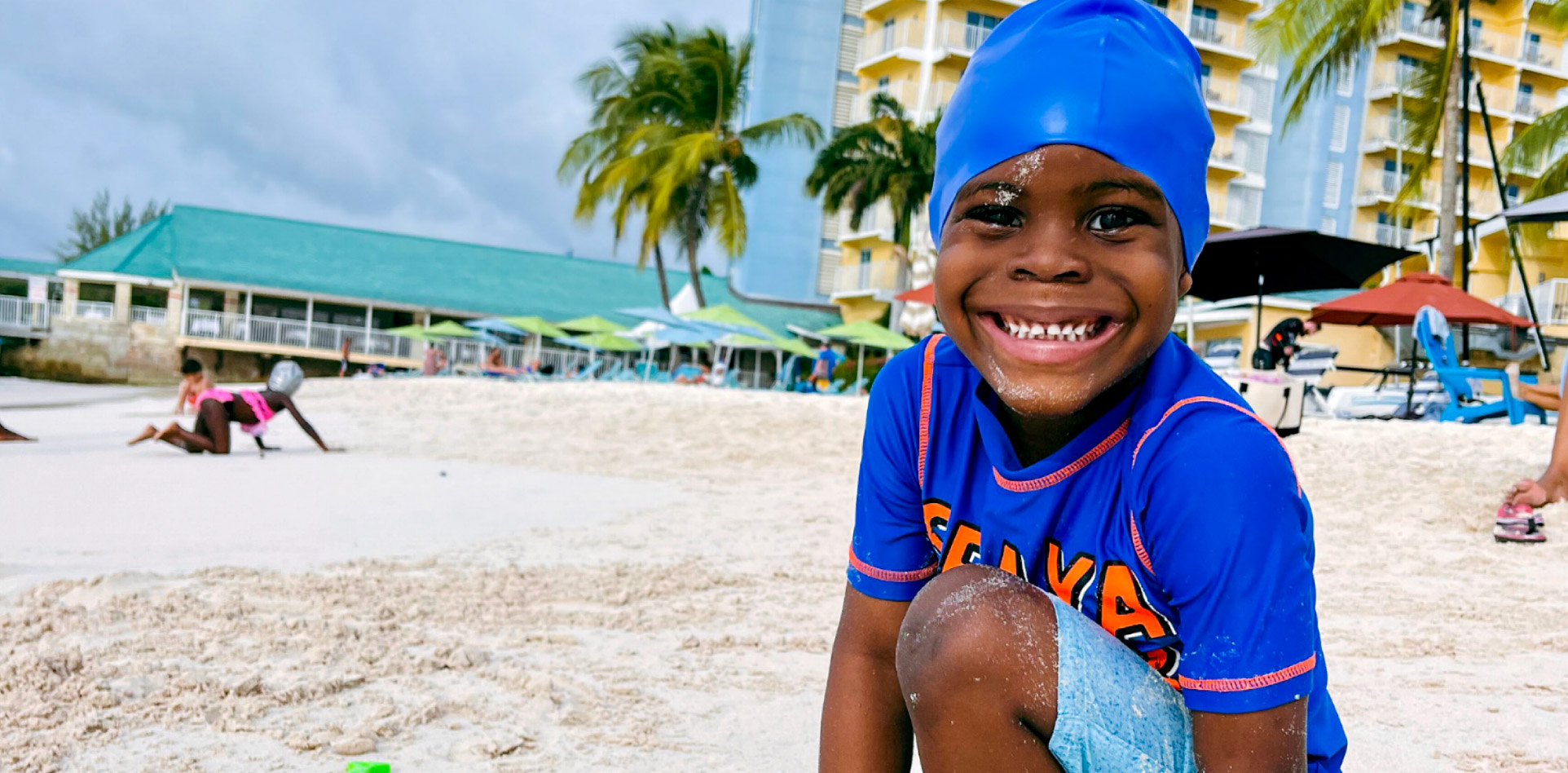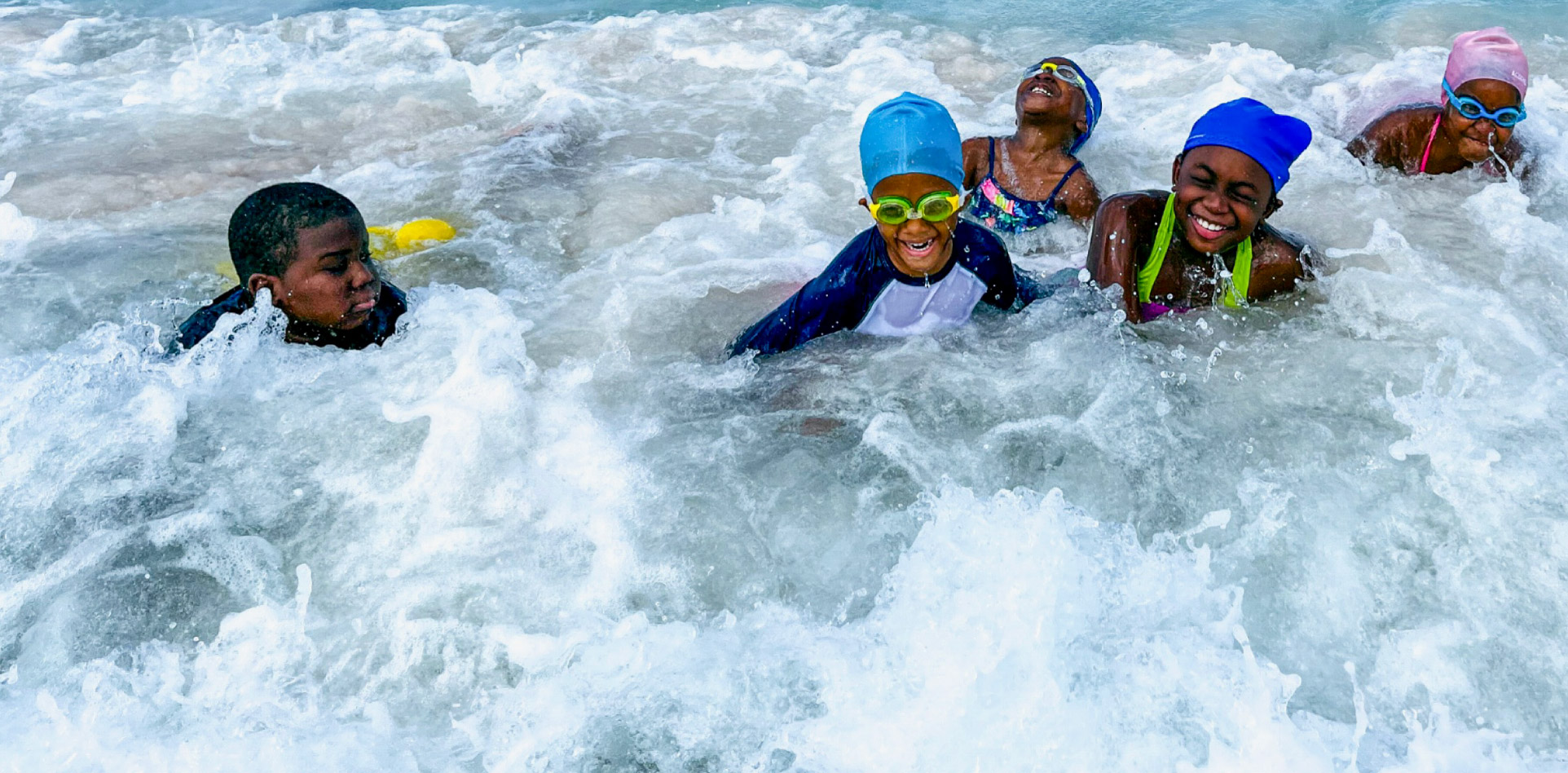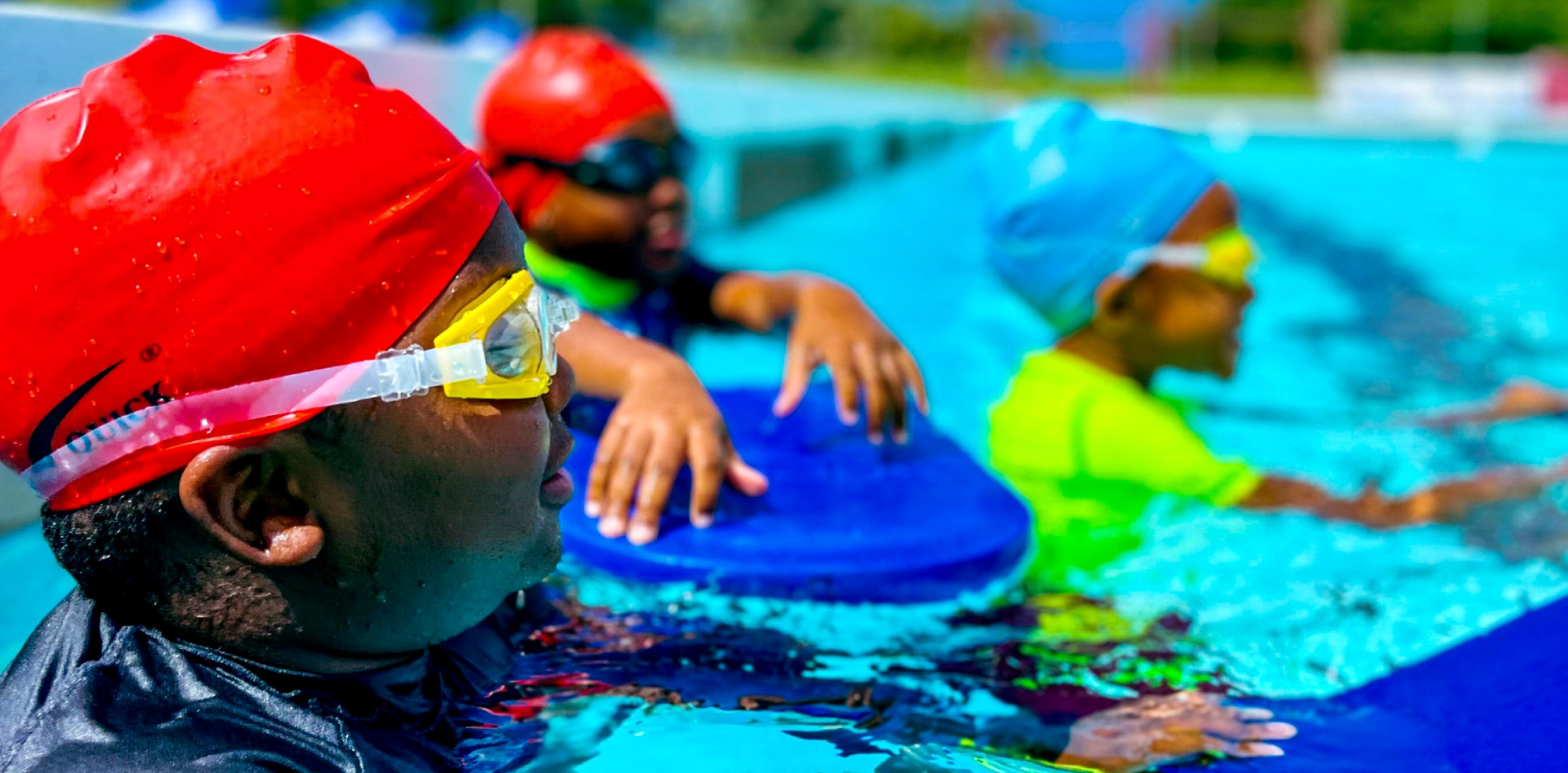 SCROLL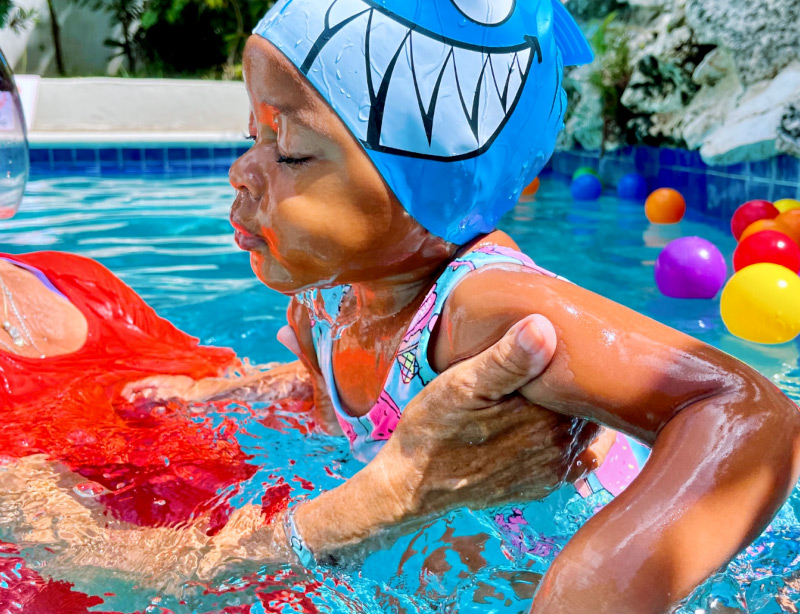 SWIMMING IS A GIFT FOR LIFE
WE LOVE TO TEACH AND INSPIRE YOU TO BE WATER SAFE!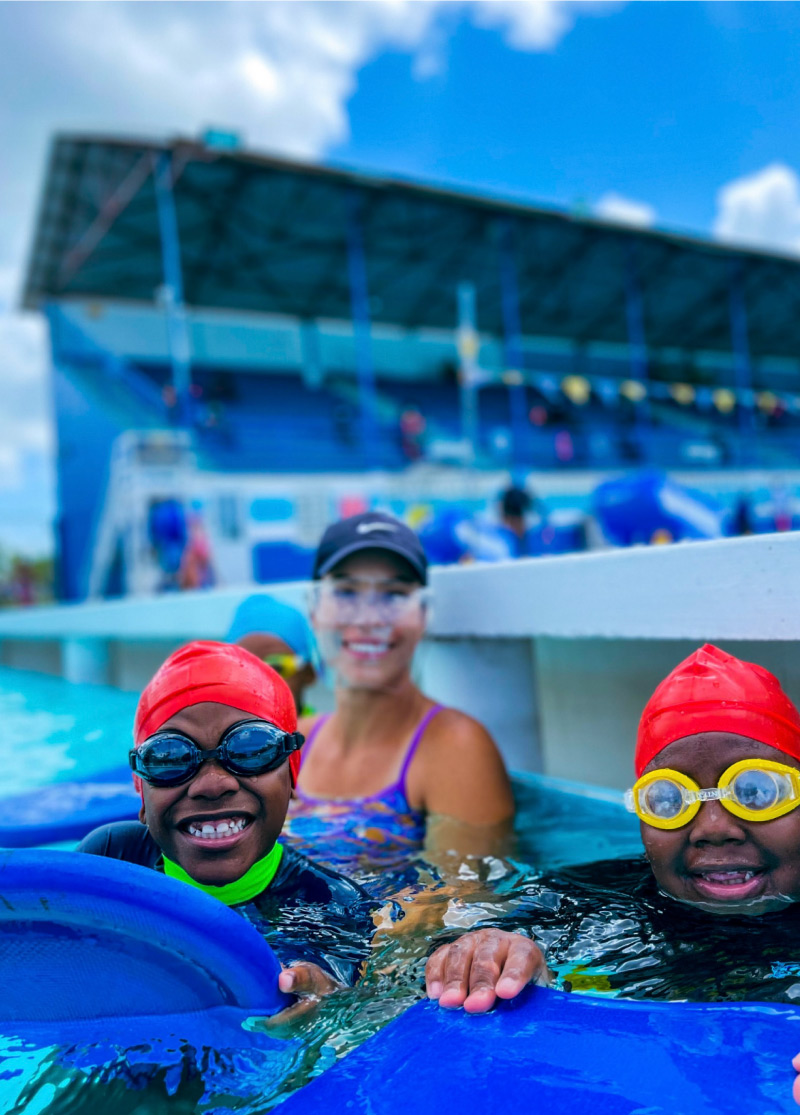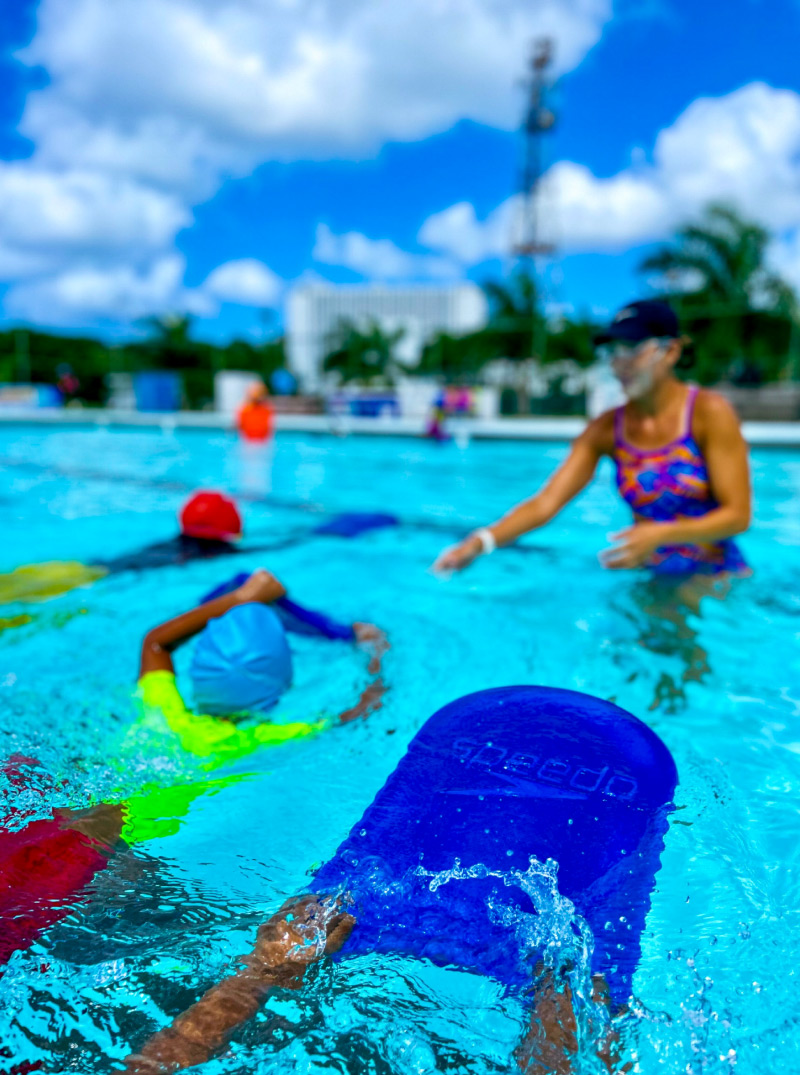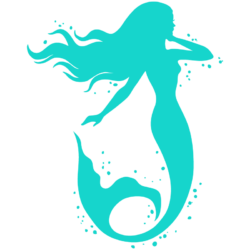 Private Lessons

Group lessons are not for everyone. This type of lesson is necessary for children who are not water safe and who require more attention.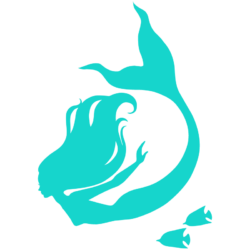 Semi-Private Lessons

Our ratio for semi private lessons is 2 or 3 participants to an instructor. You must have another person to take lessons with.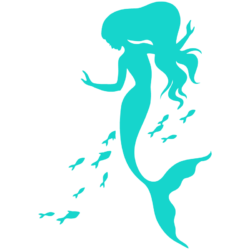 Group Lessons

Swimming is empowering. It's also an essential life skill that will equip kids with the skills and experiences they need to be safer around water.
Swim
ASCA Certified, skilled, and passionate
We love to see our swimmers advancing and having fun while they learn.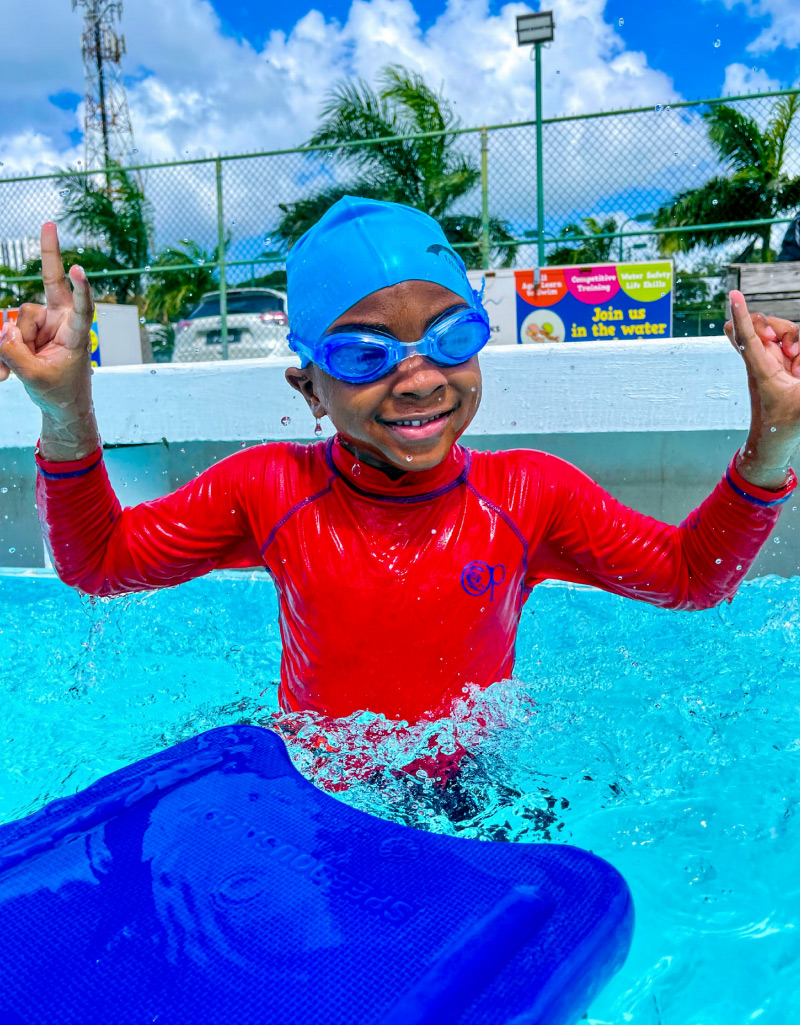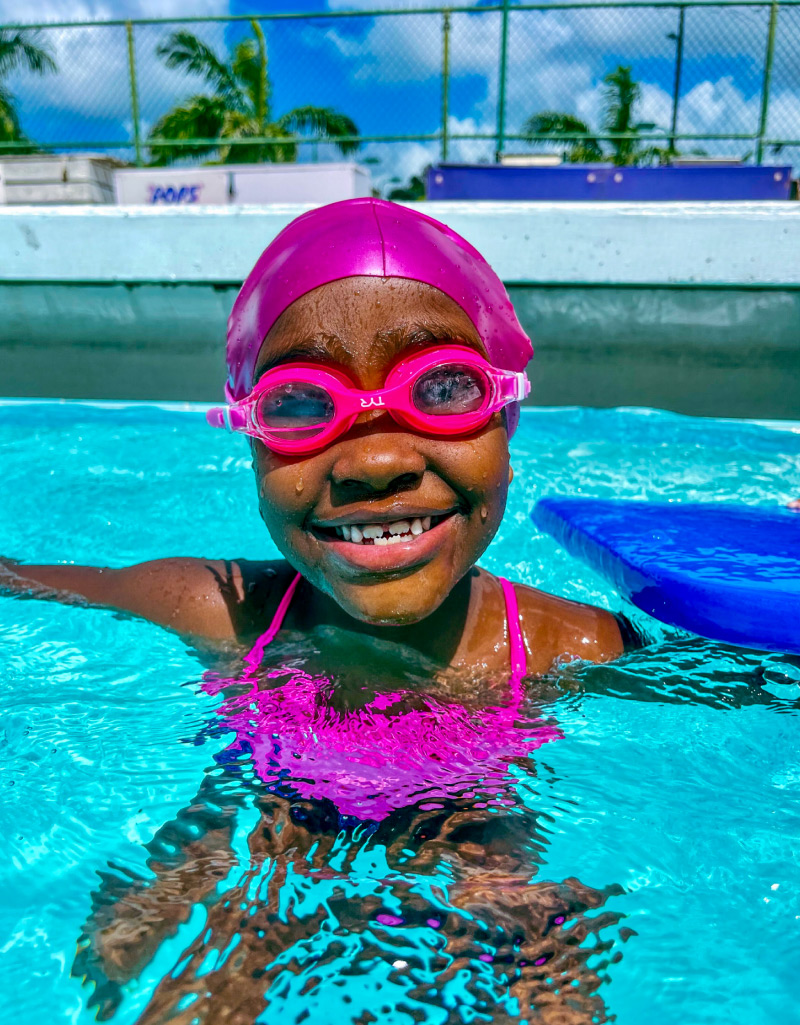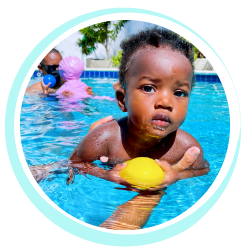 Step 1
Building water confidence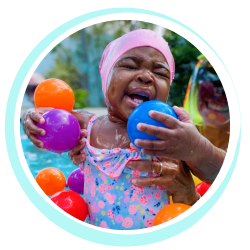 Step 2
Putting your face in the water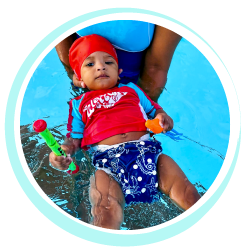 Step 3
Floating and balance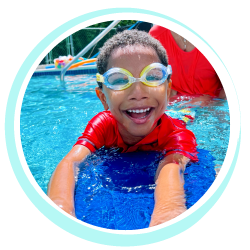 Step 4
Strokes and breathing patterns