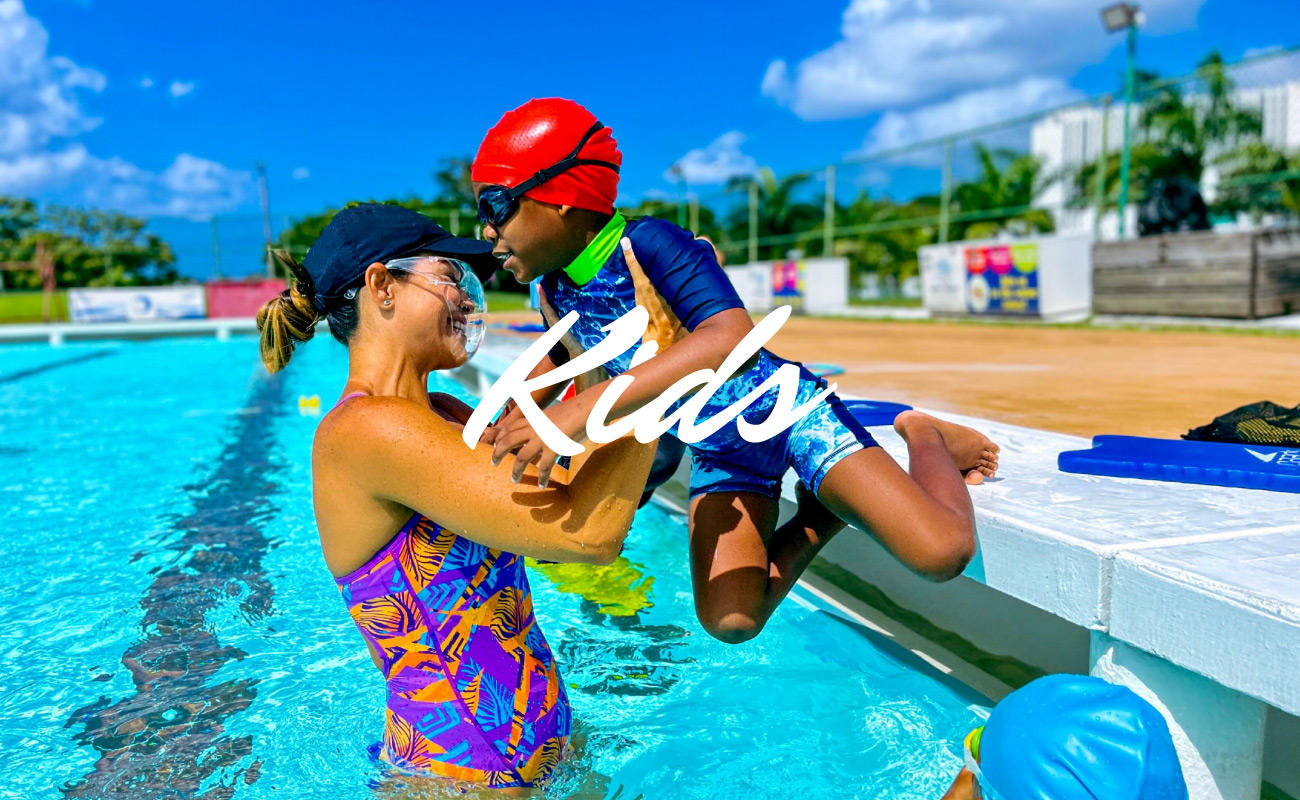 Every instructor is passionate about swimming, and our team is excited to take your swimmer from bubbles to strokes!
Swimming is not only fun and empowering, it's also an essential life skill that will help keep your kids safe.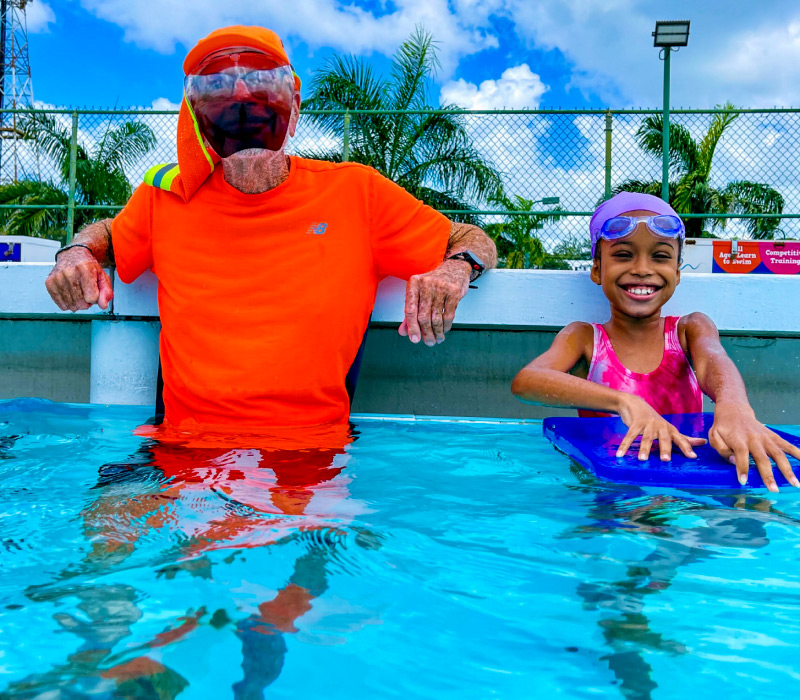 Swimming lessons equip kids with the skills and experiences they need to be safe around water.
Barbados Aquatic Centre

Starting from August 6th, 2022

Tuesday 5:30 pm • Thursday 4 pm or 4:30 pm • Friday 5:30 pm • Saturday 10 am, 10:30 am, 3 pm or 3:30 pm

Friday 5 pm • Saturday 4:30 pm

Beginner & Intermediate: 30 minutes
Advanced Level: 60 minutes

Beginner & Intermediate: Once per week: $300 Bds • Twice per week: $500 Bds
Advanced Level: Once per week: $340 Bds • Twice per week: $540

If the pool becomes unavailable from time to time, class will be held at Pebbles beach.

Sign up
Sign up now
Please fill out the form below with as much information as possible.