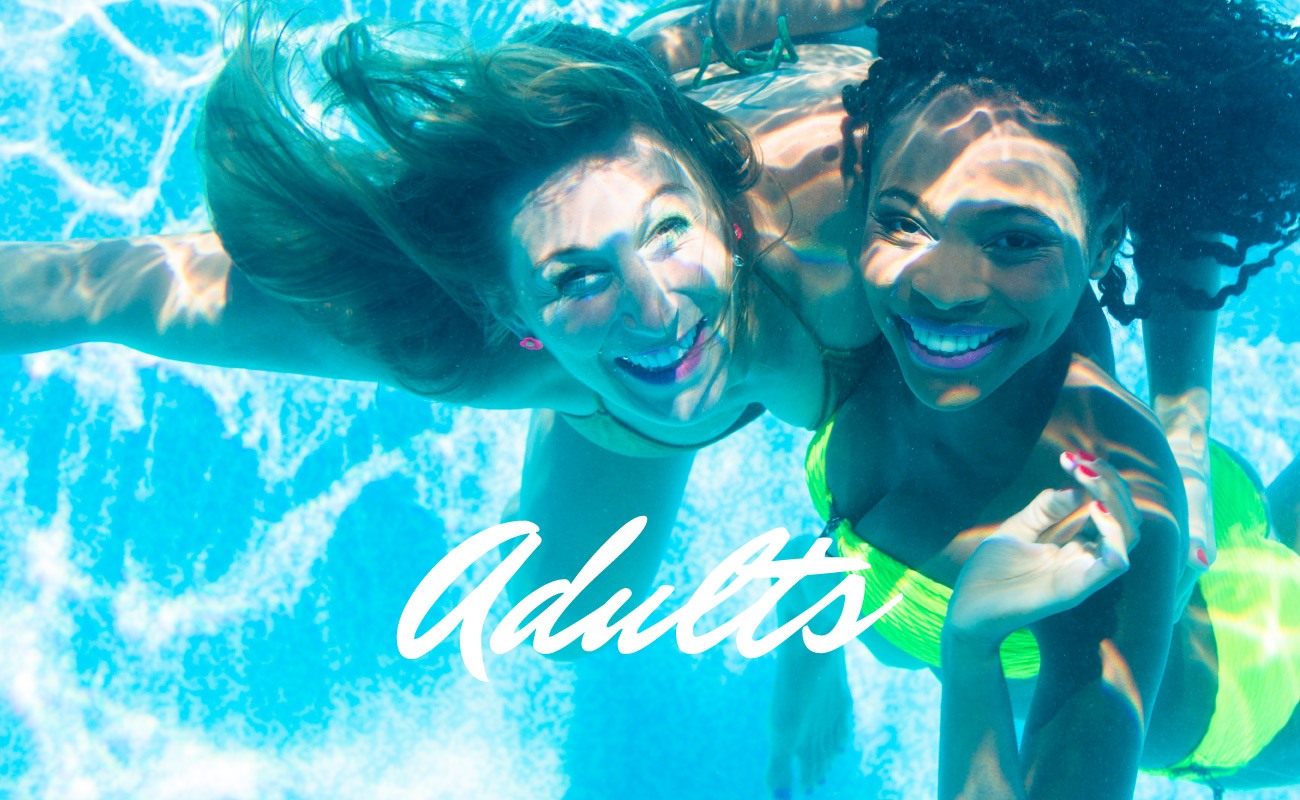 Swim classes can be a great fit for swimmers of all abilities, including adults who already have some experience with swimming and beginners who want to overcome their fear of water.
You can learn-to-swim at any age, it's never too late. Our classes work towards improving confidence, technique and safety in the water, with no age limit.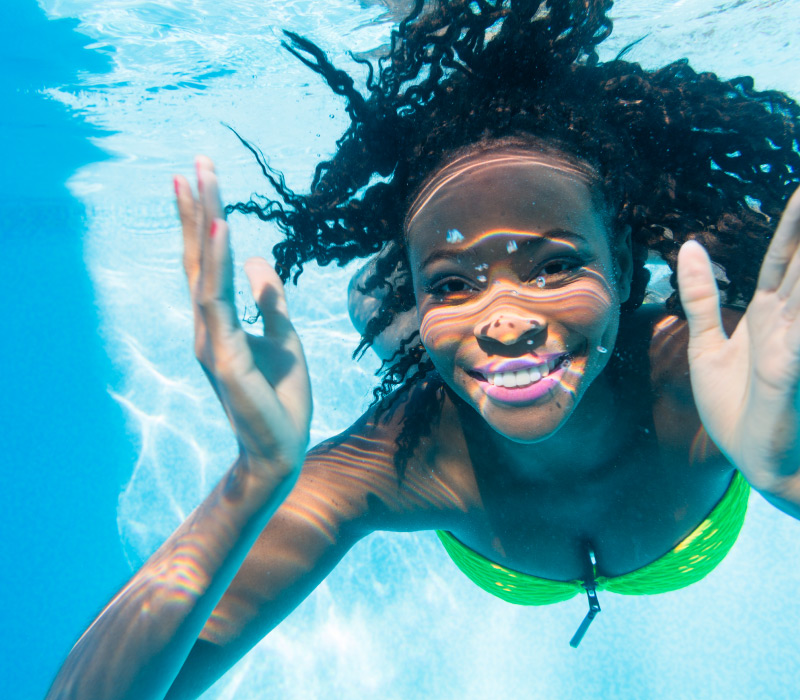 At Take The Plunge, you will learn at your own pace, ensuring a rewarding, comfortable experience that will empower you in the water.
Barbados Aquatic Centre

Starting from May 13th, 2023

Saturday 5:30 pm

60 Minutes, once per week: $320 Bds

If the pool becomes unavailable from time to time, class will be held at the beach.

Sign up
Sign up now
Please fill out the form below with as much information as possible.