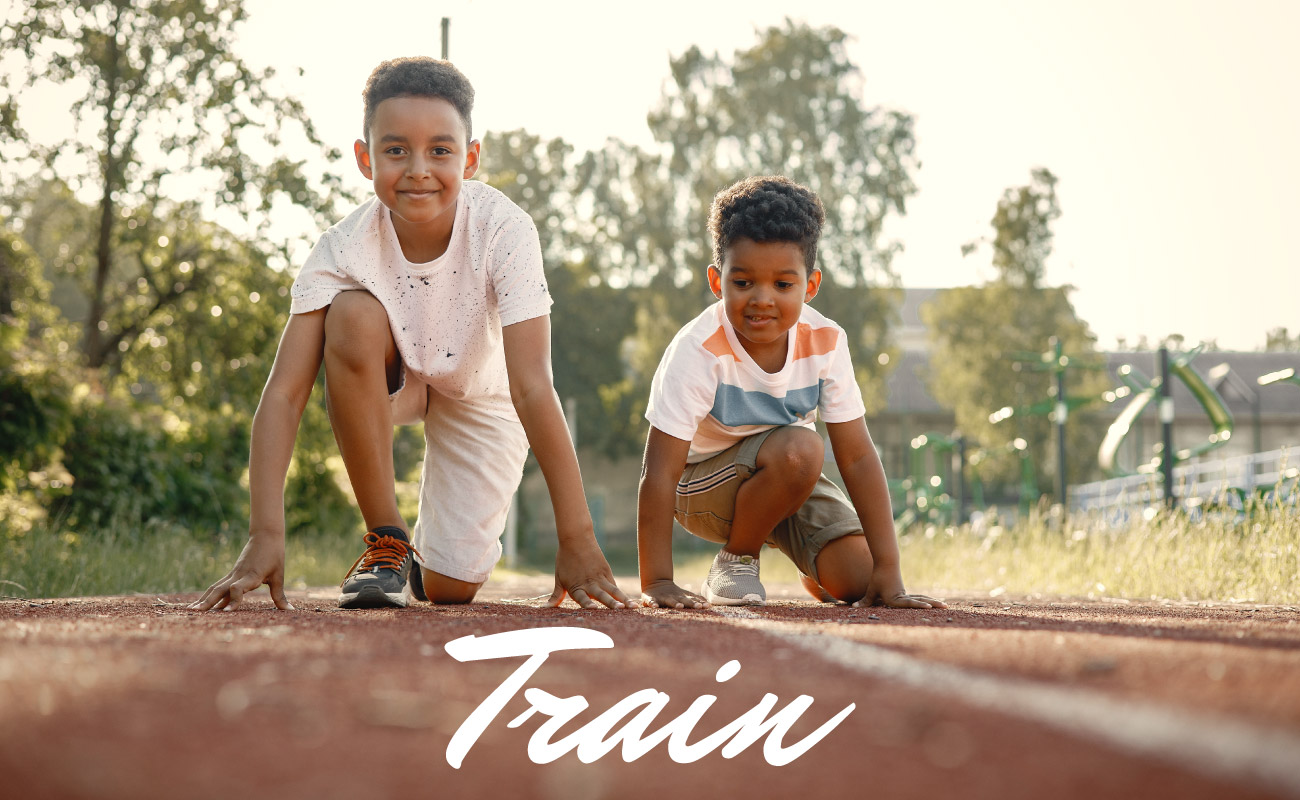 Triathlon training is a great way for kids to be active and have fun. It's the perfect way to get the body moving and create a nice, weekly rhythm for fitness activities.
Training kids in a way that helps them get used to pacing themselves so they don't run out of steam early in the race. The focus is on development of basic movements – agility, balance, coordination and speed.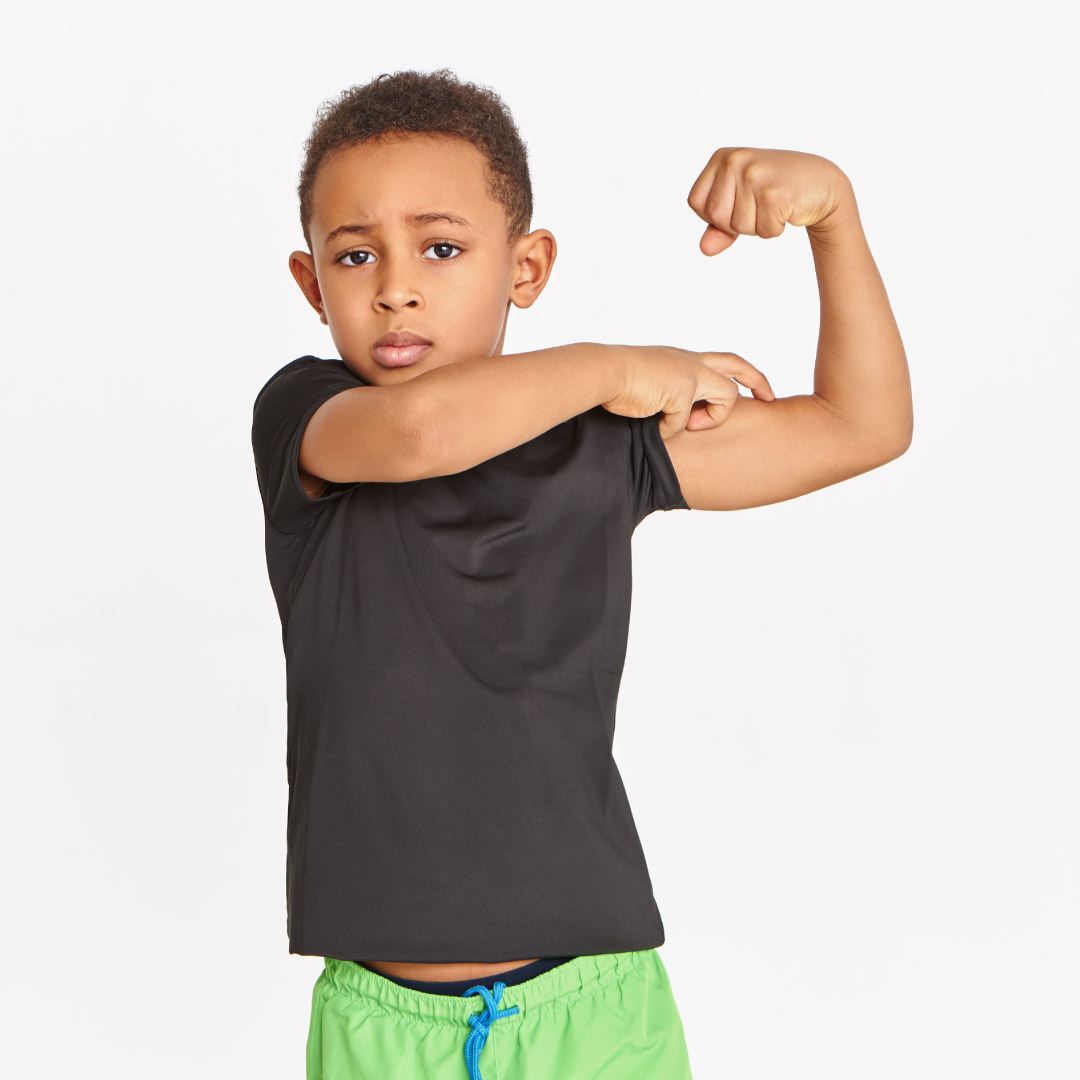 Already signed up for swimming? Add bike and run to create the perfect launching pad for a youngster looking to break into triathlons.
All Levels

The Gymnasium Complex (Carpark near Kaitif Skatepark)

Bike & Run on Monday 4 pm

60 minutes

Starting from August 15th, 2022

Once per week: $210 Bds

Wear sneakers and comfortable clothing suitable for exercise. Torso must be covered. Kids must know basic riding skills. Need to bring a bike and helmet to participate. No helmet = no riding.

Sign up
Sign up now
Please fill out the form below with as much information as possible.